Get to know selected
realizations
White Solution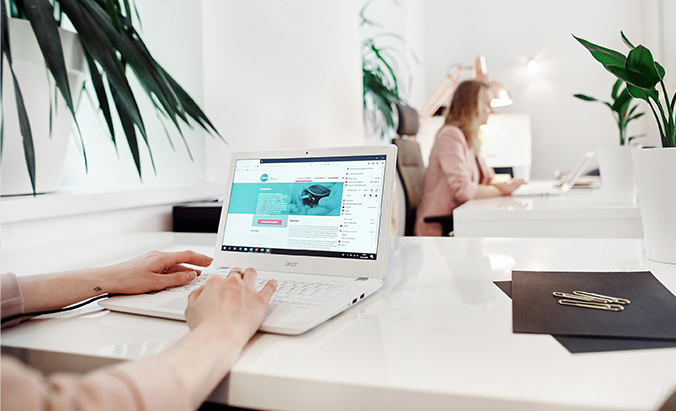 WHITE SOLUTION own projects, sponsored by our clients. Specialist Thursdays is a series of live webinars dedicated to various specializations.

A series of educational workshops and online video trainings addressed to GPs. Events conducted by speakers of various specializations, whose knowledge and experience support everyday medical practice.

A series of online workshops with the participation of several speakers of various specializations, dedicated to diabetologists. The series replaced local stationary events.

Webinars and workshops with simultaneous translation in which KOLs from different countries take part at the same time.

Scientific and training conference, conducted fully online. A specially designed platform compatible with tools for the implementation of video training. During the conference, lectures from leading KOLs, sponsored sessions and virtual sponsorship stands with activities for participants are available.

Educational program addressed to patients suffering from osteoporosis, involving endocrinologists, rheumatologists and orthopedists. The aim of the Program is to improve the functioning of patients in everyday life and to educate them in coping with the course of the disease.

A multi-stage program of educating patients with MS to encourage them to do regular physical activity.

The Healthy Lungs Laboratory is a project whose aim is to improve diagnostics in the field of lung disease prevention, increase patients' awareness of diseases and facilitate access to diagnostics and education for patients.

Implementation of the board of experts in the field of neurology, organized in Paris. The aim of the meeting was to discuss the best clinical practices in neurological disease.

Scientific and training symposiums carried out as part of the national series of Diabetology + Sexology - in lectures and on the silver screen. The project is under the patronage of PTD and PTS. These workshops enjoyed great recognition in the medical community.

Construction of the AstraZeneca stand promoting the portfolio of diabetes drugs. Each stand is adjusted to the size of the exhibition. The distinguishing feature was the construction of a wall of gabions filled with fresh apples.
01 Webinar programs

Specialist Thursdays
Webinars for GPs
Workshop webinars
International Webinars

02 Online conference
03 Patient support programs

PSP for osteoporosis
PSP for neurology

04 Diagnostic programs

Prevention and examination of COPD

05 Advisory Board
06 Stationary workshops

Diabetology-sexology workshops

07 Stationary conference